Skip to Content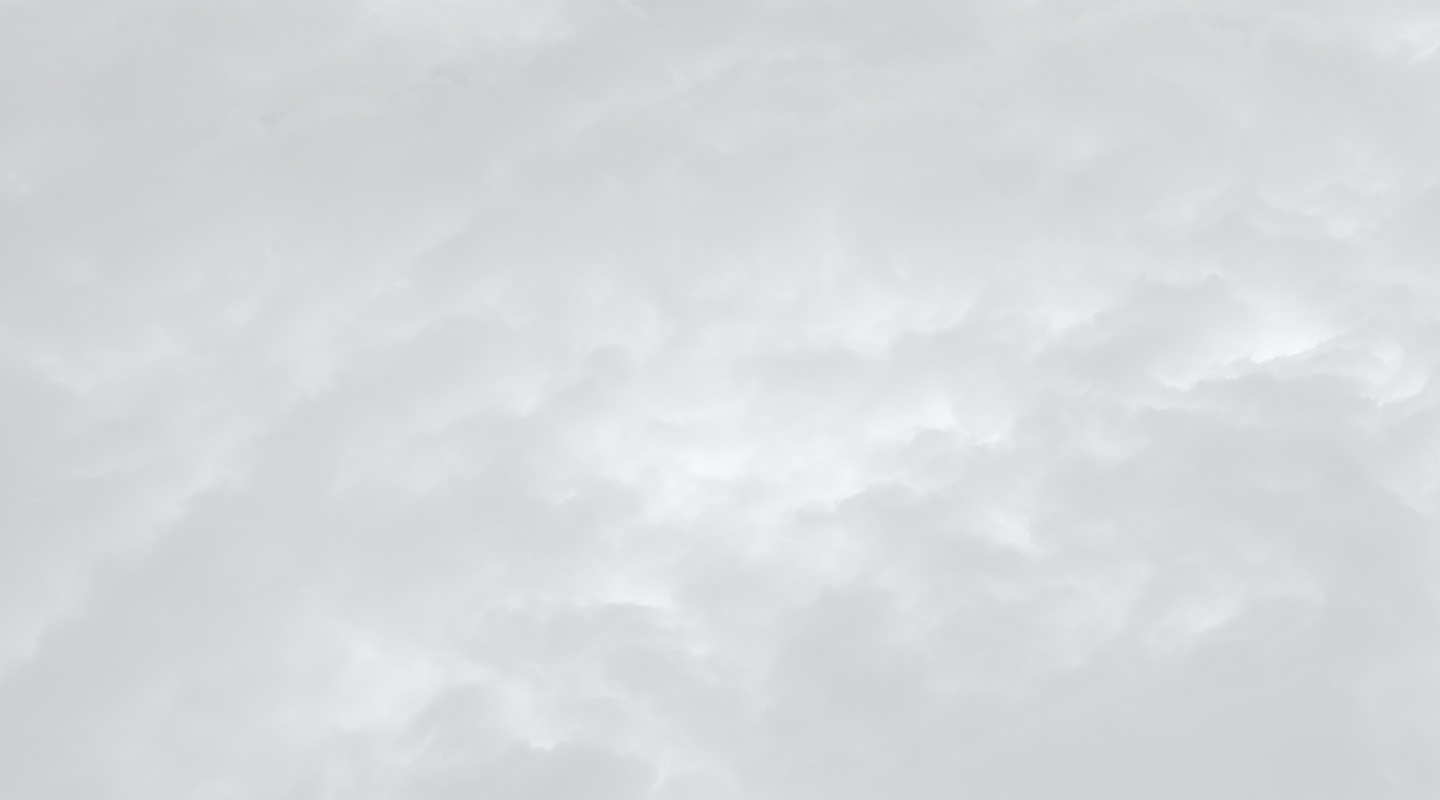 Our Duty Is to Protect Those Who Cannot Protect Themselves
Those who suffer grievous injury from their toil need not suffer in helpless frustration and pain. The Law Office of Mitchell A. Greenberg stands by your side in Maryland and DC against what often seem insurmountable adversaries. It is we who know the weaknesses to slay such a formidable adversary, and our impressive tales of victories are memorialized forever in the halls of our site. And now you, too, stand to gain so much for an unjust injury. Let us rally into battle for you to secure your bounty. Our reputation for recovering compensation equal to your sustained physical injuries is nearly flawless.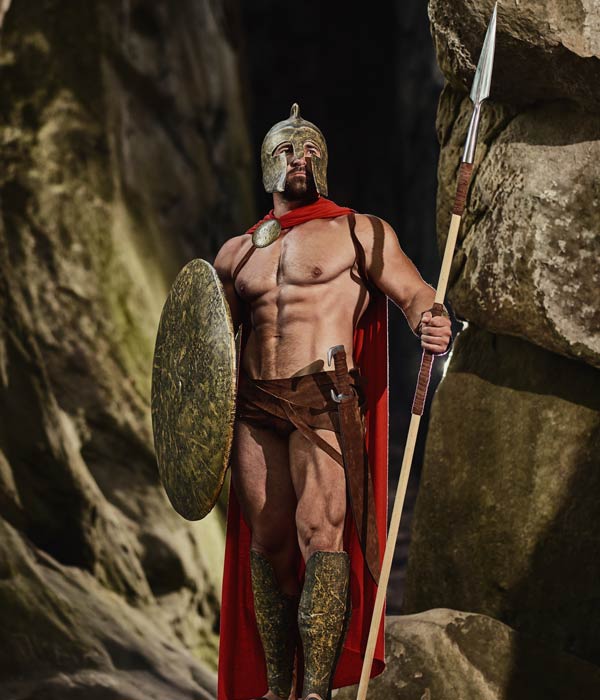 Our Sword Is By Your Side
Armed with a breadth of knowledge as wide and vast as the sea, The Law Office of Mitchell A. Greenberg offers guidance through your workers' compensation case. Though storm clouds may form on the horizon, we bask in the rain to secure victory. However, the journey may be tumultuous, with many opponents who would revel in our defeat. That's why it's critical to hire a workers' compensation attorney who will fight for you until the last breath is drawn and victory is achieved. Discover the advantages of having The Law Office of Mitchell A. Greenberg by your side:
Paperwork – We'll file all the necessary paperwork for your workers' compensation claim.
Appeal – If your claim has been denied once, we can file an appeal and ensure your case is ironclad.
Insurance Companies – Allow our team to speak with insurance companies on your behalf so that you can focus on recovery.
Compensation – We can secure more financial compensation for your injury than those who don't hire an attorney.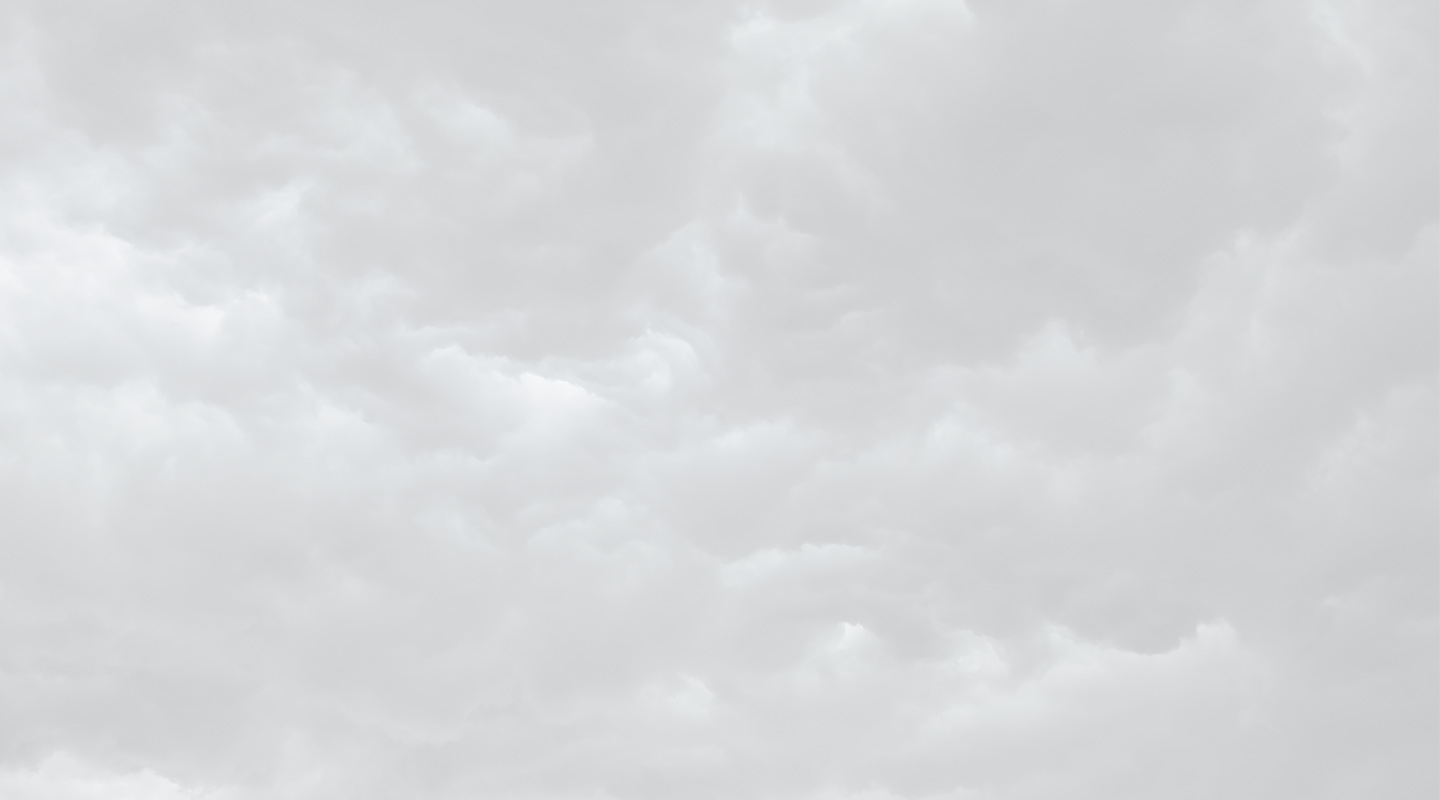 Prepared to Face the Challenges Ahead
Mitchell A. Greenberg has long been a champion for those injured on the job. He was the Chairman of the Maryland Joint Task Force for Injured Workers' Rehabilitation and is a published author and subject matter expert. His crusade never ceases as he represents more victims inside and outside the courtroom. The Law Office of Mitchell A. Greenberg dares to challenge judges and magistrates in their own chambers and sway them with a sharp and experienced mind. If you've sustained an injury at work, then contact us today to schedule a consultation.