Skip to Content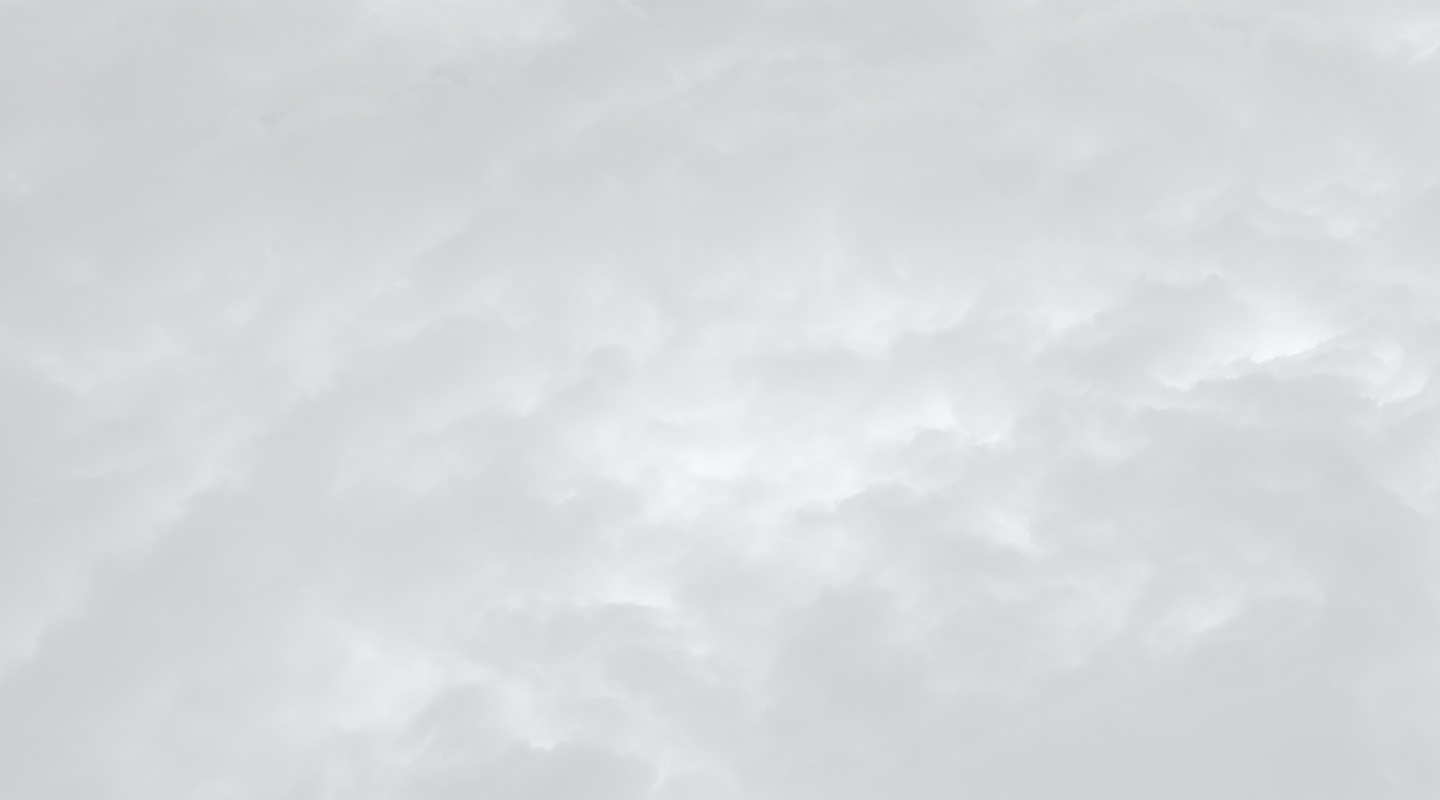 Your Champion for Criminal Defense Cases in Maryland
When you need a defense more robust than steel and sharper than a blade, The Law Office of Mitchell A. Greenberg is ready to defend you! Armed with a wealth of knowledge and experience, the LawChampion charges into battle to protect thy honor and name. Choosing the right criminal defense lawyer to represent you is crucial. Our legal professionals, led by Mitchell A. Greenberg, have years of experience collecting evidence, digging through all the facts, and ensuring the best outcome for your case. If you've been charged, it's vital to seek counsel from an experienced man of law immediately.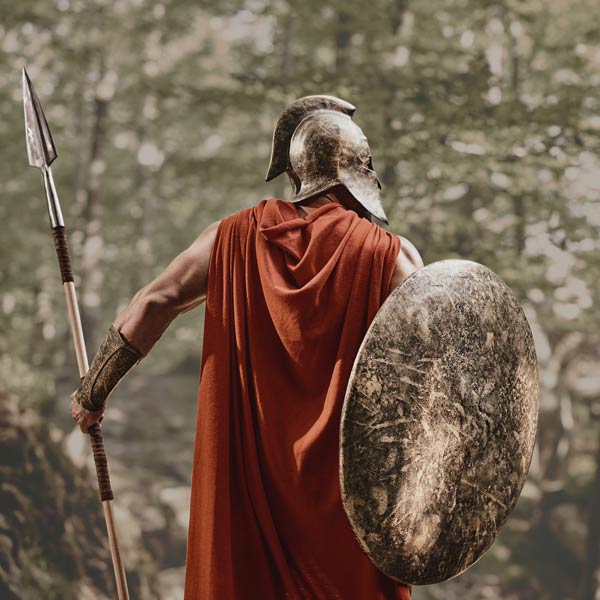 Types of Criminal Defense Cases We Represent
You may be faced with considerable jail time when charged with a criminal conviction. The prosecution will do everything in its power to secure a conviction, so ensuring you have the right attorney by your side to represent you is crucial. Our team has a complex understanding of Maryland's laws and will use every resource available to secure you a favorable outcome. The Law Office of Mitchell A. Greenberg has represented defendants in a wide range of criminal defense cases, including:
Drug Charges
Murder / Assault
Robbery
Sex Crimes
Money Fraud
Vandalism
White Collar Crimes
And Much More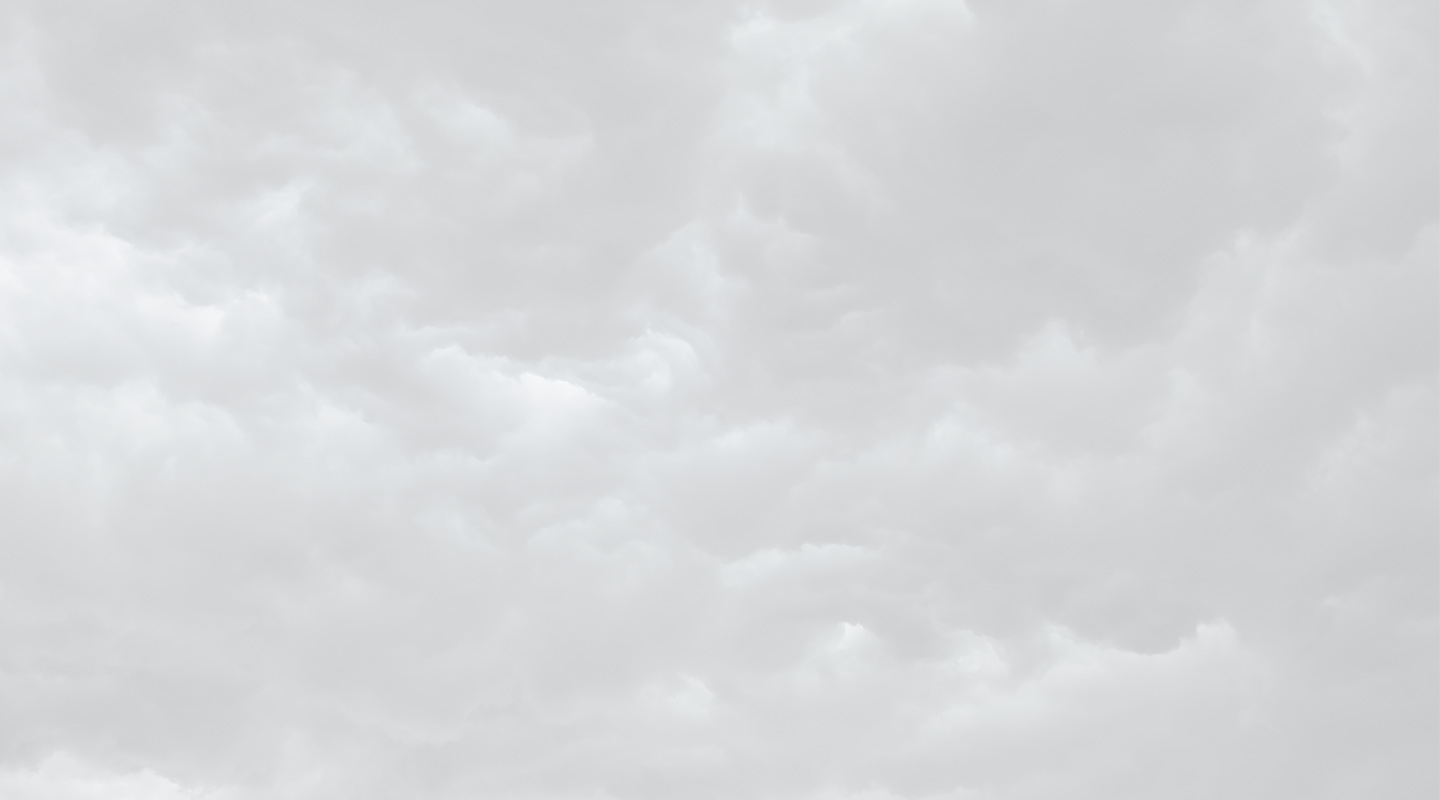 A Crusader for a Just System
Strength, honor, and conviction are the qualities of a just and righteous man. Mitchell A. Greenberg of The Law Office of Mitchell A. Greenberg was born of that image and fights for those unable to shoulder the burden themselves. The LawChampion has prevailed in many great courtroom battles so you need not fear it your case must go to trial. Criminal charges are an assault on your honor and integrity, and there is but one man brave enough to defend you in court. Take heed of the experience of The Law Office of Mitchell A. Greenberg, for we can show you the way to glorious victory.