Skip to Content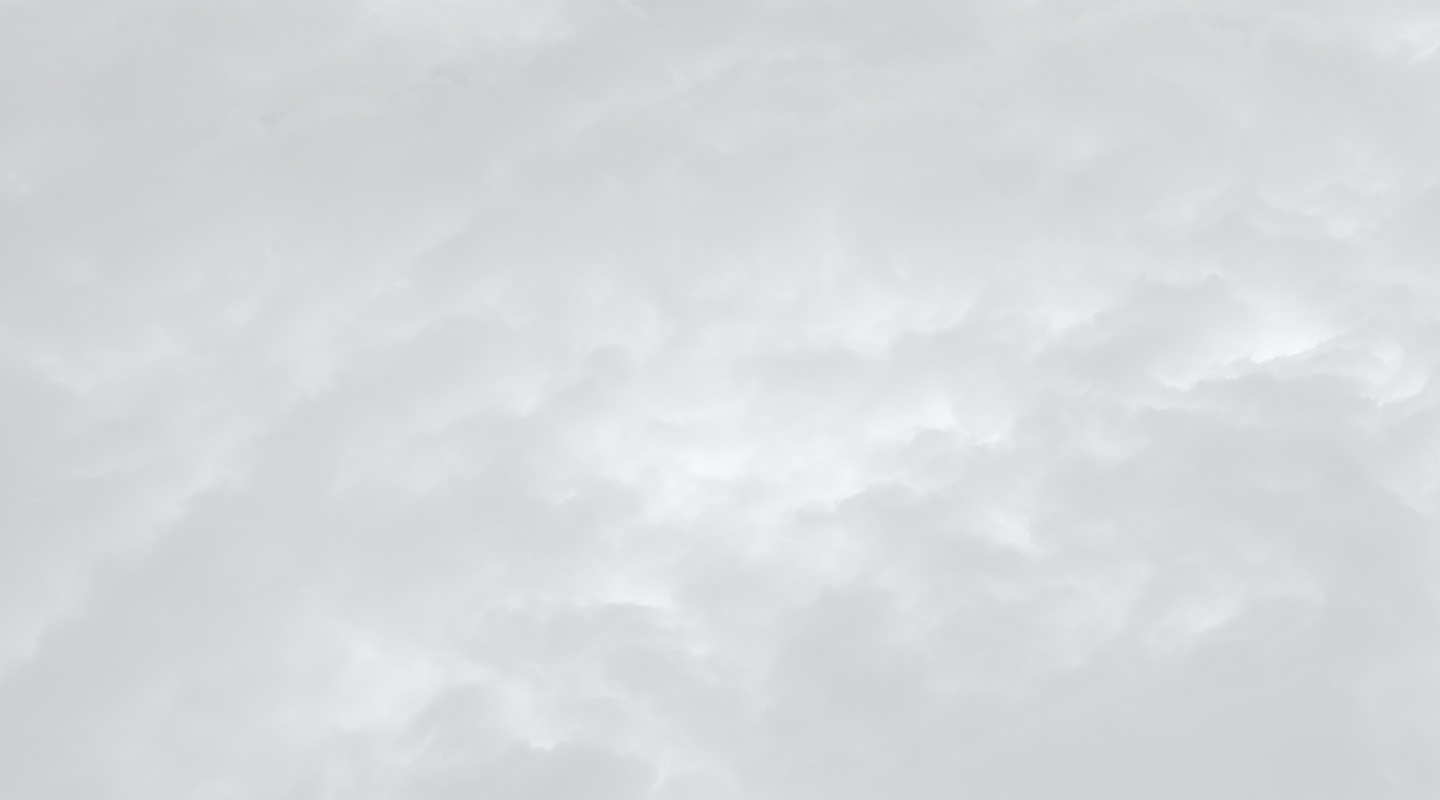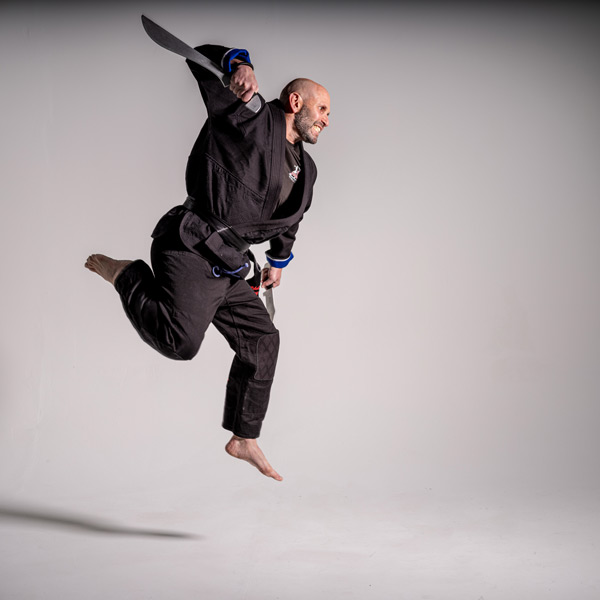 The Deeds of Justice's Gladiator
Those in search of legal protection have many fears to confront. The unsettled landscape of the law is as wild and unknowable as a dark, deep jungle. If facing criminal charges, workers' compensation concerns, personal injury, or medical malpractice issues, you need a champion to fight for you. Behold the LawChampion! Attorney Mitchell Greenberg is a noble gladiator of justice. Learn of his dedication and powerful skills as a warrior in the courtroom by reading his bio.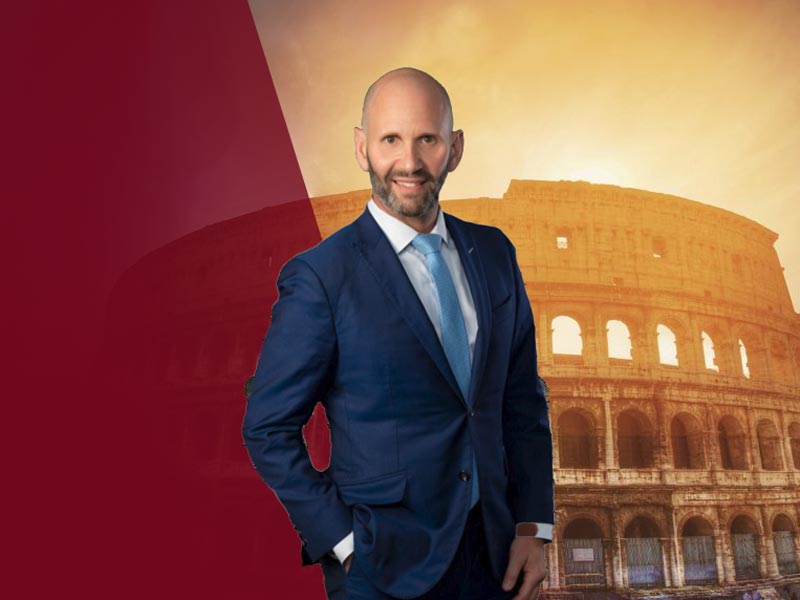 Mitchell Greenberg
At The Law Offices Of Mitchell A. Greenberg, justice is the only concern. He lives as a knight unto the law, defending it and providing guidance to those who most need it. His one concern is righting the wrongs that face the people of Maryland who have nowhere else to turn:
The unjustly accused
The ailing worker
Those injured by negligence
Know this! There shall be a reckoning for those who tread 'pon the rights and futures of the hardworking people of Glen Burnie, Anne Arundel County and the rest of Maryland. There is naught but crushing retribution for those who ignore their duties.
Barred federally, as well as in Maryland and Washington, D.C., the gladiator of justice stands as a beacon of light to the downtrodden!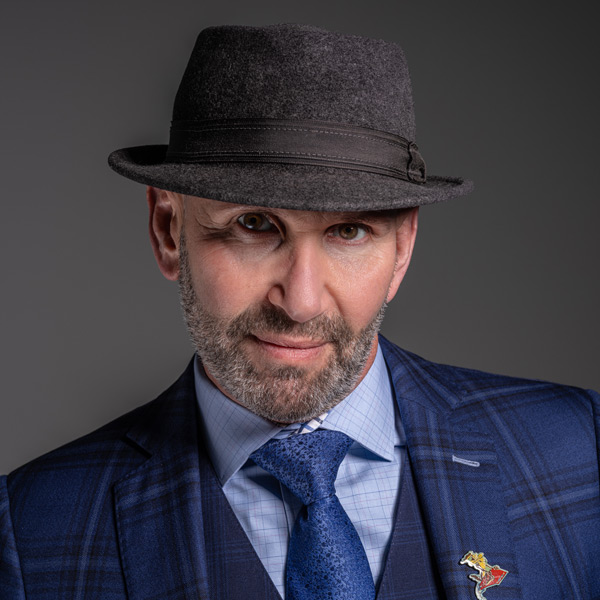 A Champion Who Has Been There
For those struggling with the vile injuries inflicted by negligence, the LawChampion knows all too well their struggles. He fights for them because he has lived through their pains. His history as a champion fighter in court and in national stick-fighting competitions means there is nothing that he has not recovered from. You will know the sympathetic ear of a champion dedicated to your recovery and your compensation.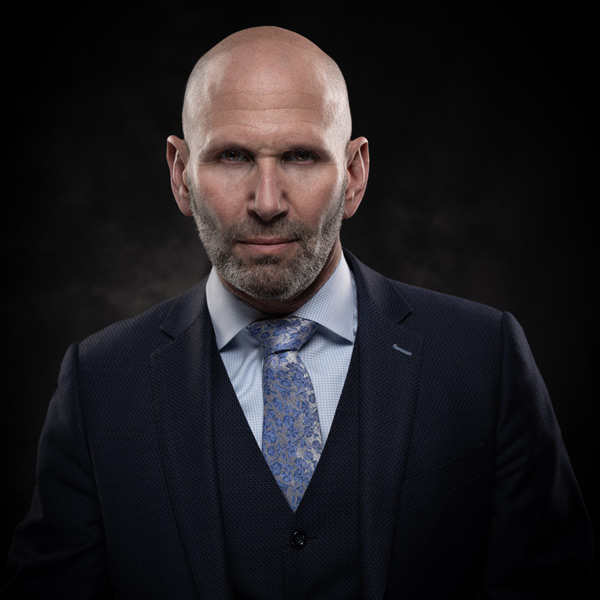 Confidence. Integrity. Dedication.
While many pretend to the ideals of the law, Mitchell Greenberg lives by them. His strength and honesty are prized by his clients. He fights for them because justice demands it, and because they deserve it.
For free consultation with the lawyer known as Justice's Gladiator, call here now at 443-672-8529 or reach out with an email. Your champion awaits!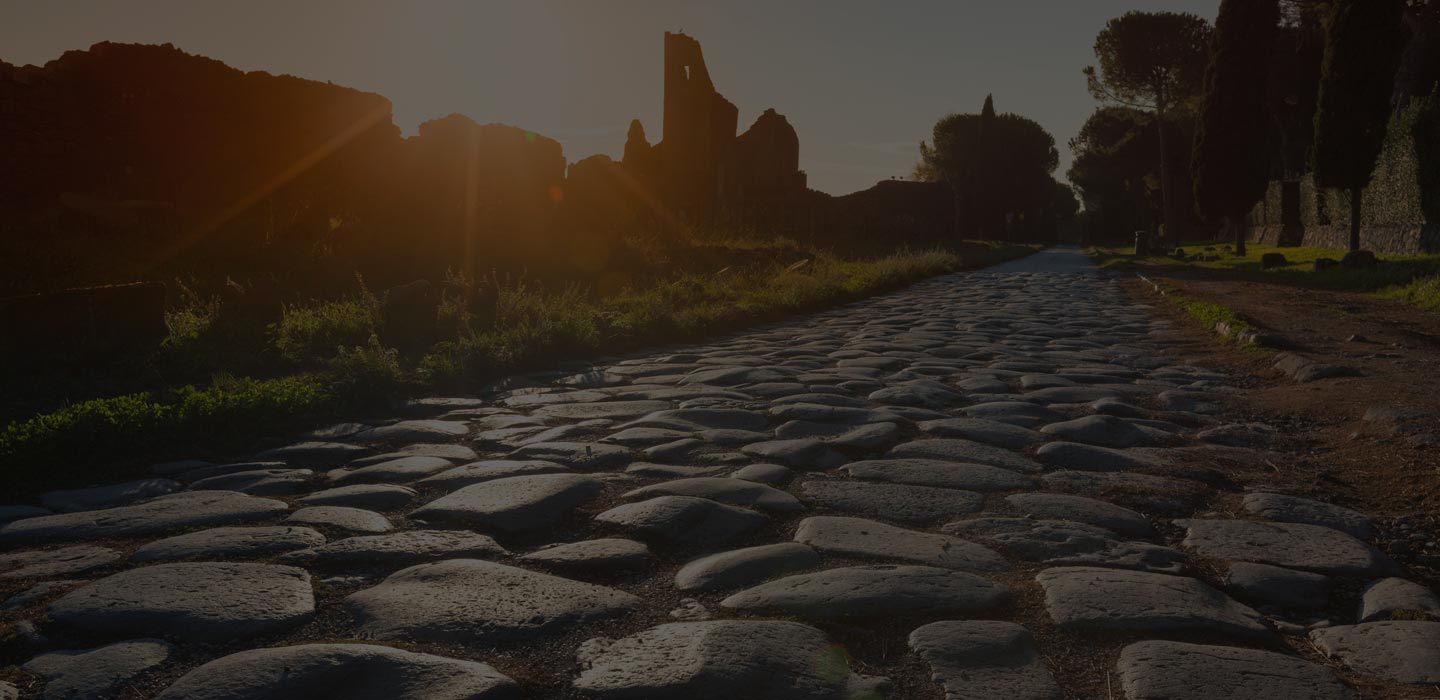 A Unique Style. An Unmatched Confidence.
Make no mistake, The Law Office Of Mitchell A. Greenberg has a unique style. Mitchell A. Greenberg is not only a legal warrior, but has competed in martial arts throughout his life. In 2018, he competed at the national championships for the World Eskrima Kali Arnis Federation (Filipino stick-fighting) and won four gold medals, one silver and one bronze. There he secured the honor to compete against the best in the world at the world championships in Hawaii.
Mr. Greenberg was previously the chairman of the Maryland Task Force on Injured Workers Rehabilitation, and has had an article on Vocational Rehabilitation published in the Maryland Association for Justice Trial Lawyer Magazine.
The LawChampion has earned by right of strength and justice the success for his clients. Contact him today to get a free consultation at his Glen Burnie office by calling 443-672-8529.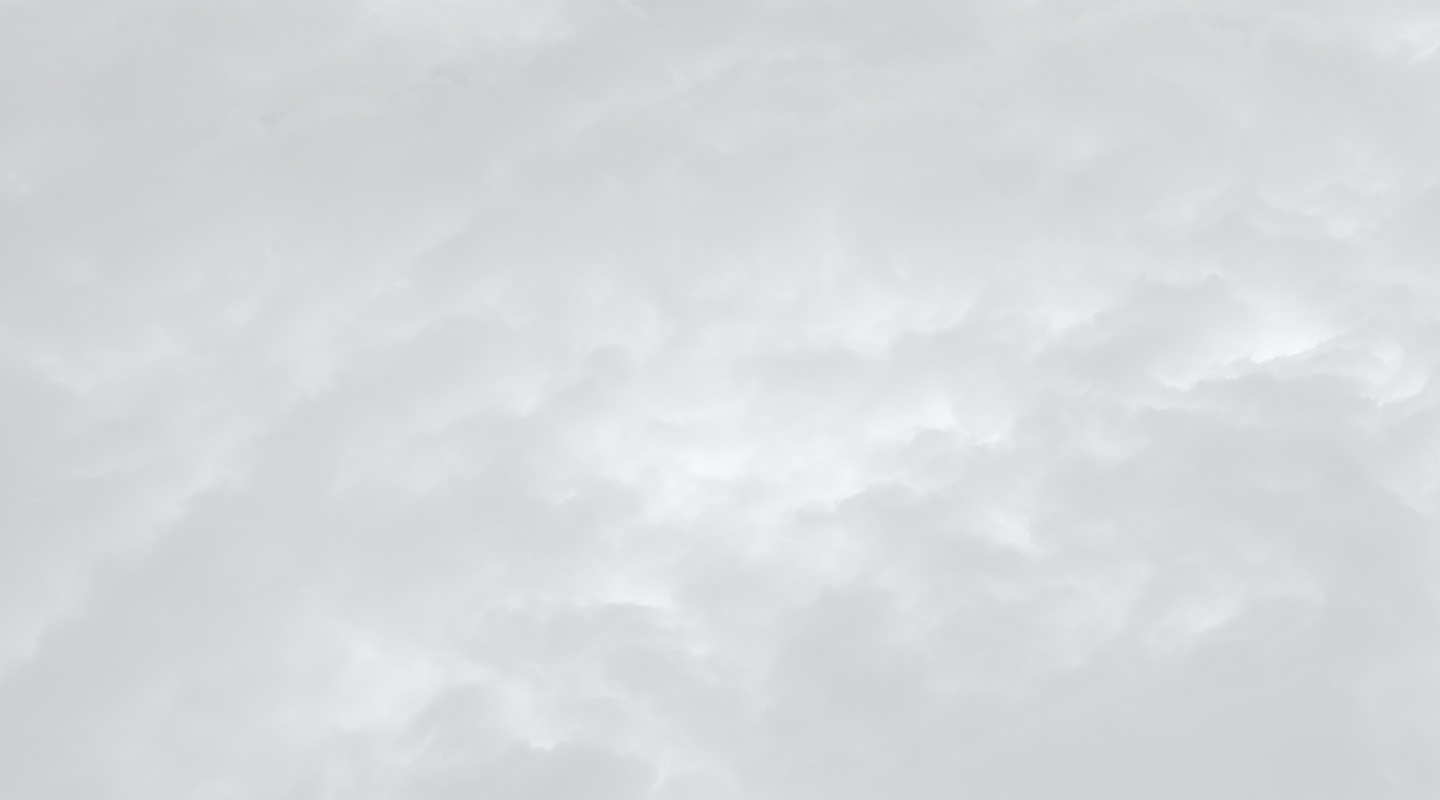 Contact Us Today for More Information
With an unsatiated thirst for justice, the LawChampion approaches his cases with the aggressive posture of an ancient gladiator preparing for battle. From day one, we will attack your case with the time, preparation, and assertiveness that it deserves.