Skip to Content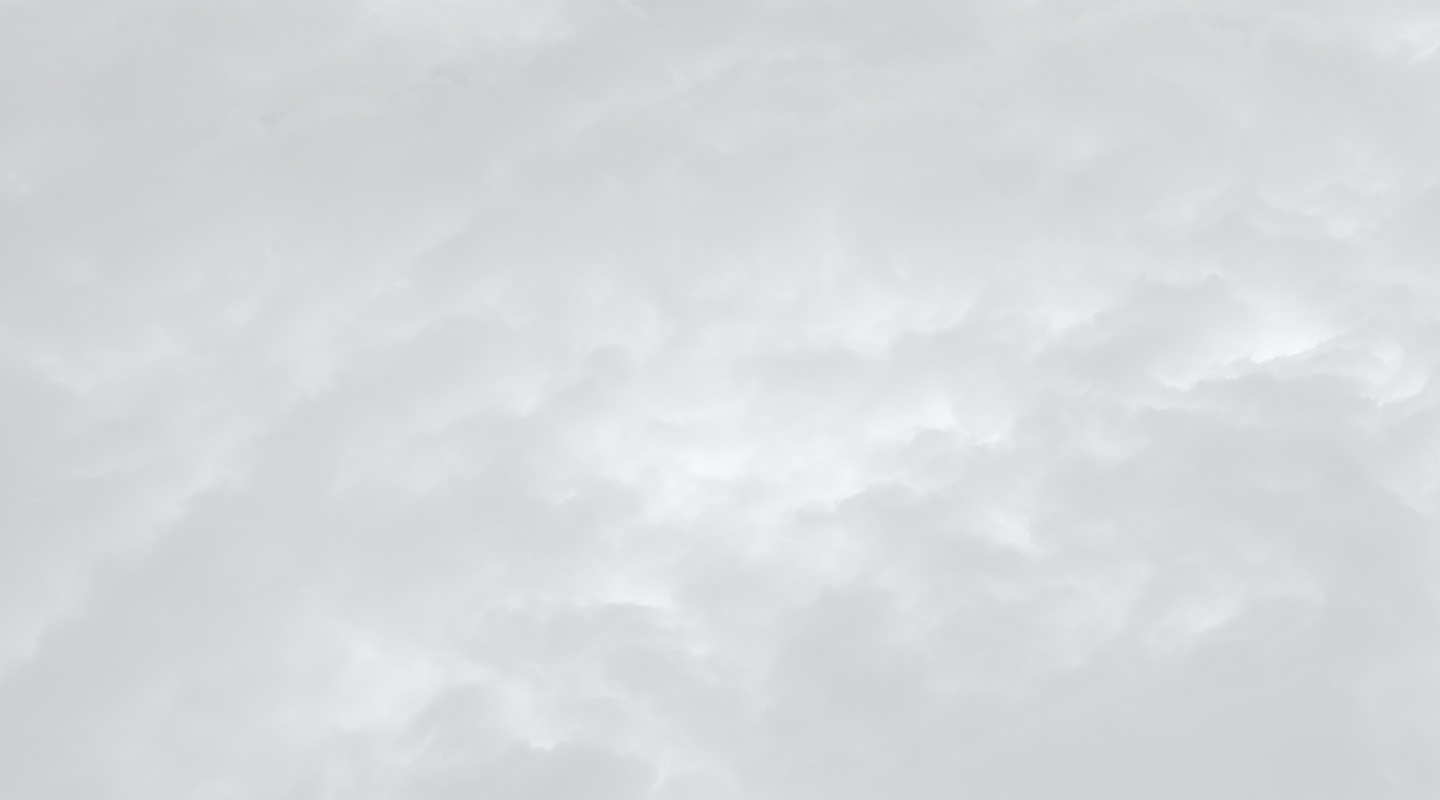 You Require Representation for Your Truck Crash Case
Throughout Maryland roadways, 18-wheelers prowl the streets. If you're not careful, you may be their next victim. The chances of suffering a severe injury are significant. Many truck drivers are backed by influential attorneys whose purpose is to minimize their own loss without considering those they have wronged. But not all is lost. The Law Office of Mitchell A. Greenberg stands defiantly in the face of these challenges to ensure you receive the compensation deserve. Choosing the right men of law for representation is all that's needed for a more harmonious outcome. Seek counsel from our gladiators today and discover how our service can be rendered.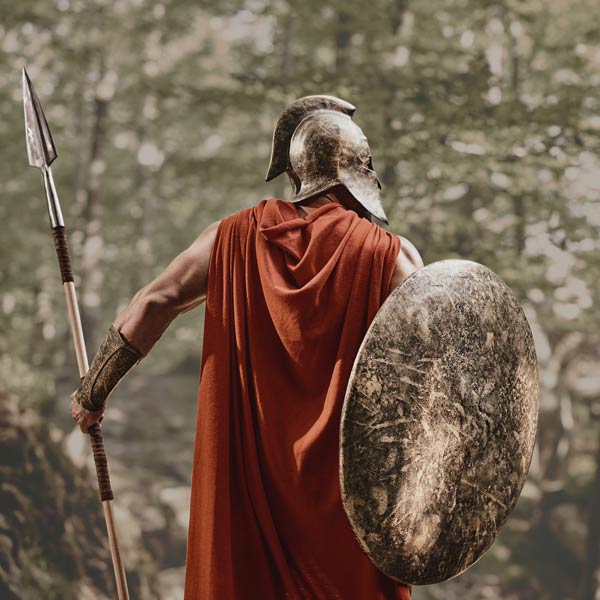 Types of Tractor Trailer Crashes
Tractor trailers and other commercial vehicles must be held accountable to other drivers on the road. Despite being experienced professionals, they are not infallible. Faulty equipment, exhaustion, and other distractions can all befell them. These elements create danger while sharing the road. A truck collision lawyer, versed in the laws governing Maryland's roadways, can provide invaluable assistance. We have faced many types of truck crashes, including:
Roll-Overs
Rear-End Collisions
Blind-Spot Crashes
Head-On Impacts
Jackknife
Lost Cargo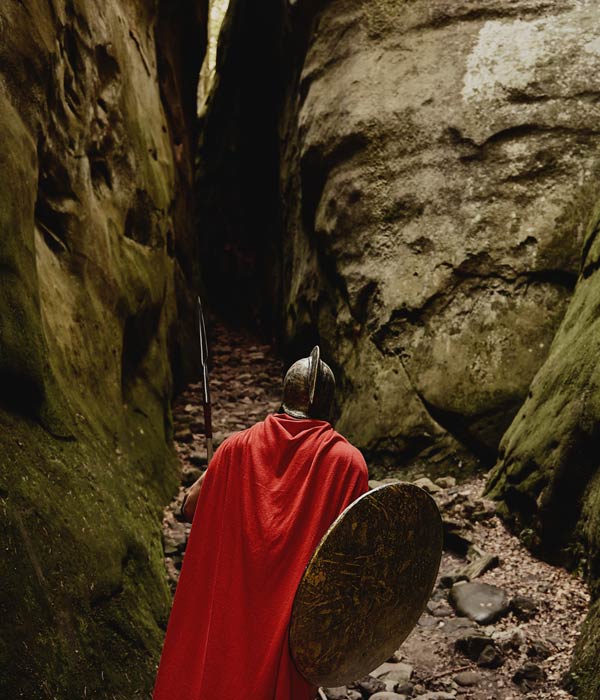 Types of Commercial Trucks On the Road
Since 1991, The Law Office of Mitchell A. Greenberg has championed those that truck drivers on the roadways have wronged. Our victories are numerous, and our experience is unmeasurable. We have been the watchful adviser to many drivers who encountered the following types of commercial trucks and vehicles including:
Dump Trucks
Emergency Response Vehicles
Buses
18-Wheelers
Tanker Trucks
And More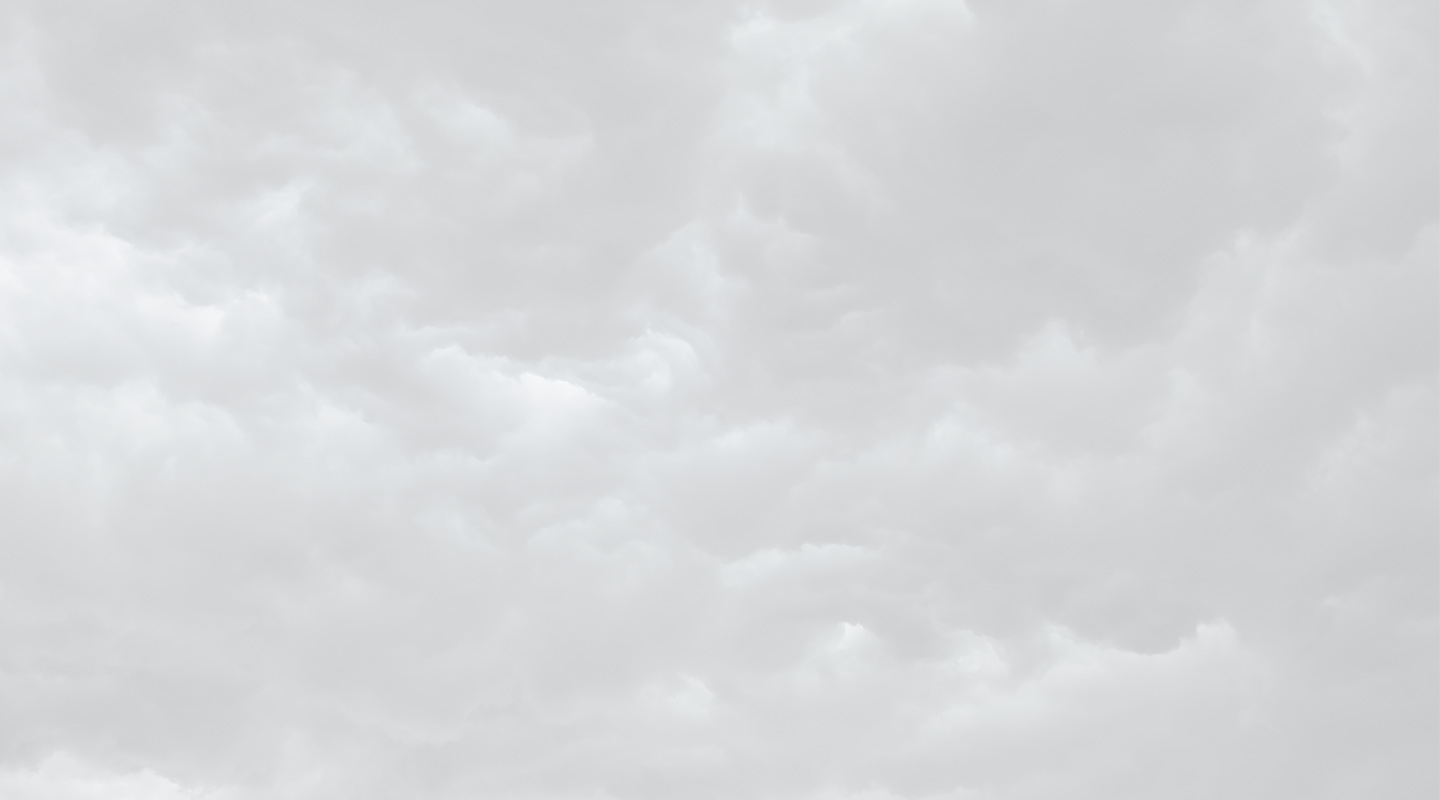 Your Valiant Truck Crash Lawyer
When you choose The Law Office of Mitchell A. Greenberg for representation, no stone will go unturned as we seek the truth in your truck collision case. We've stood toe-to-toe with some of the state's largest insurance agencies and trucking companies and achieved success. Our lawyers can claim a settlement to repair your vehicle, pay your medical costs, and recoup any lost wages. Let us put our resources, skills, and experience to work for you. Seek our team to devise a plan for successful litigation.