Skip to Content
Powerful Recourse in Your Motorcycle Crash Case
You have suffered a great tragedy on Maryland's road and now you seek justice. The Law Office of Mitchell A. Greenberg is the trusted advisor for motorcycle crash victims. When you need recompense equal to the pain and suffering that has befallen you, authorize our experienced warriors to charge headlong into the fight to bring you what is rightfully yours. We shall never surrender, and thy enemies shall know no reprieve. We will remain your faithful and devoted attorney until the fight is won. We have been the guardian for many before you, so our utmost assurance is that we're prepared to overcome any obstacle.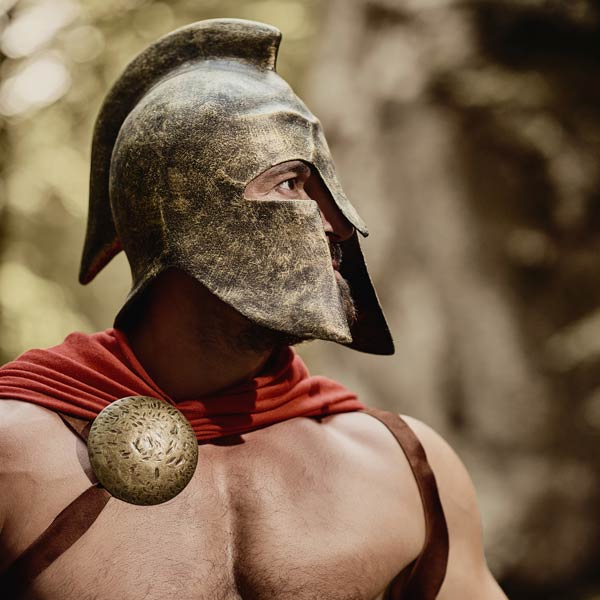 Get the Recompense You Deserve
When injured, will you stand idly and accept the meager handouts the insurance companies throw at you? Or will you deliver wrath to their doorstop to ensure your demands be met? If you storm the gates, you can trust The Law Office of Mitchell A. Greenberg will lead the charge. With knowledge and experience by our side, we shall defeat any who stand in our way. Wrong has been done to you, and you are owed restitution commensurate with injuries. Hiring our motorcycle crash attorneys will ensure you receive the most significant payout to help pay for the following:
Medical Expenses
Lost Wages
Pain and Suffering
Scarring and Disfigurement
Diminished Earnings
And More
The Advocate for Your Motorcycle Crash Case
Motorcyclists are afforded the same rights to the roads as car and truck drivers. Yet some believe that the blame is laid at their feet in a motorcycle crash. Since 1991, The Law Office of Mitchell A. Greenberg has championed victims of motorcycle crashes and rallied alongside them for the compensation they deserve. Maryland roads are perilous and filled with obstacles leading to collisions. Our lawyers work steadfastly for you by employing effective measures for the best results. Seek advocacy today and begin the journey to recovery.