Skip to Content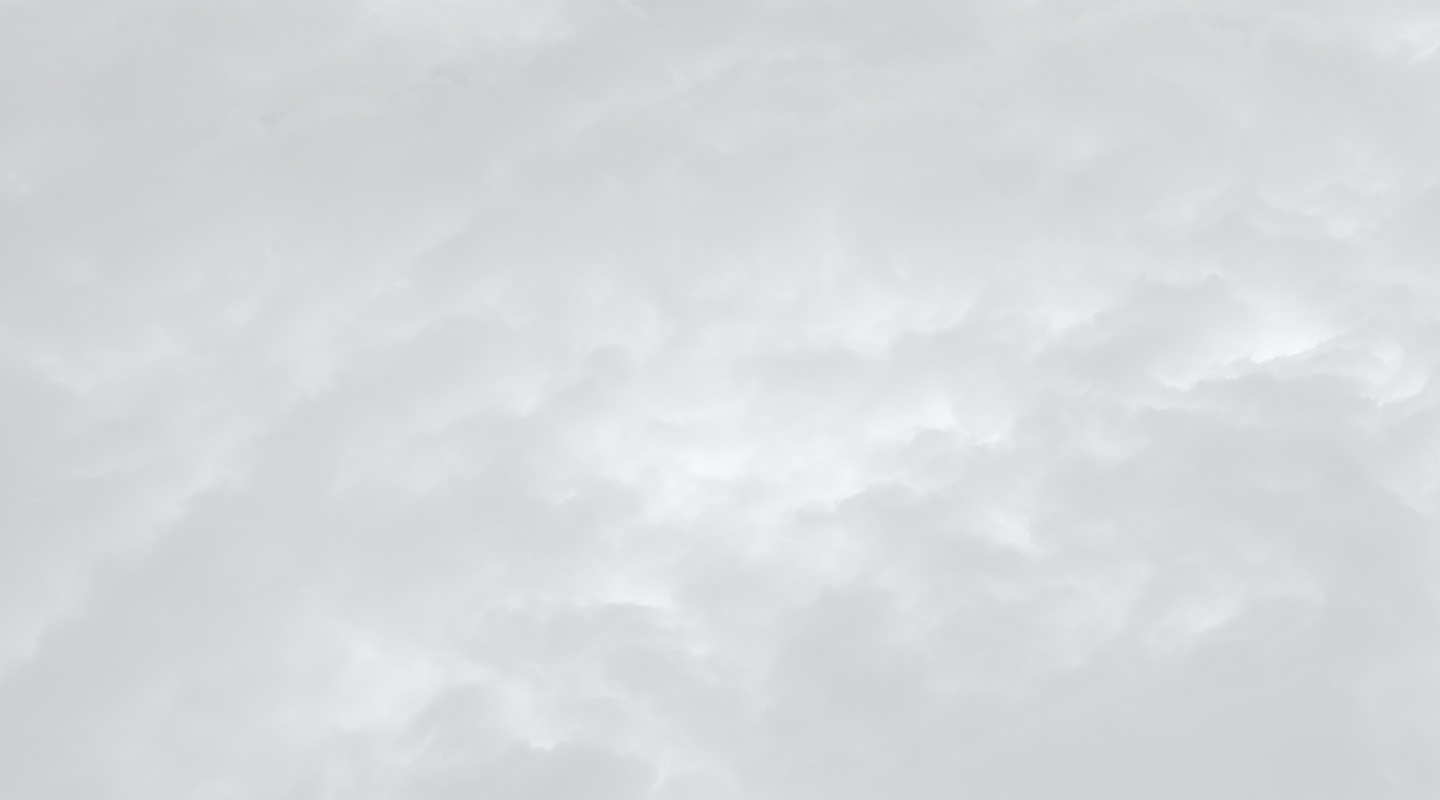 Maryland Traffic Offense Lawyer
Those who travel upon the roads of Maryland face a great many challenges. Traffic, other vehicles, and, of course, the peacekeepers. When you are facing the oppression of the laws governing the motorways, you want a traffic offense lawyer with experience to protect your purse strings.
Since 1991, criminal defense lawyer Mitchell A. Greenberg, Gladiator for Justice, has defended clients from threats of penalty due to DUI/ DWI, driving with a suspended or revoked license, reckless and negligent driving, speeding, and more. With righteousness by our side, and experience guiding our path, together we shall prevail in the courts. Choose an attorney known for his skill and tenacity. Choose the LawChampion.
Traffic Court Lawyer On Your Side
Traffic laws in Maryland may be well-known, but the way to fight them is not. You need the experience of a well-seasoned traffic offense lawyer and the strength of a warrior for justice to defend your priorities in such infractions as: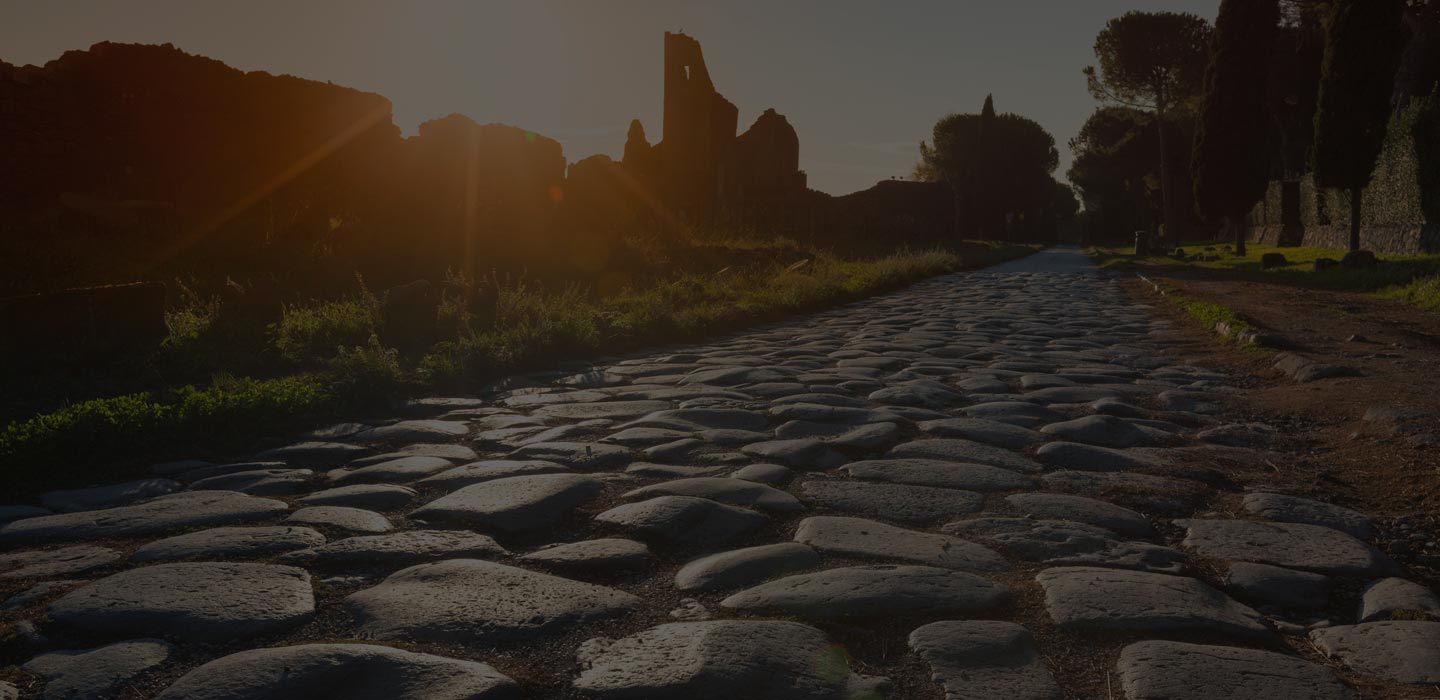 Slaying Your Legal Concerns
And other problems drivers face. These charges may sound routine, but there is nothing routine about protecting your rights. You do not want to face charges alone. You need a defender who takes your side against the state and fights hard for you.
As an experienced Glen Burnie traffic offense lawyer and a gladiator for justice, Mitchell A. Greenberg forces the state to make a winnable case against you and then attacks the very building blocks of it. He is as a storm tossing crushing waves against the shore of the prosecution's priorities, laying siege to their evidence and slaying their case cold.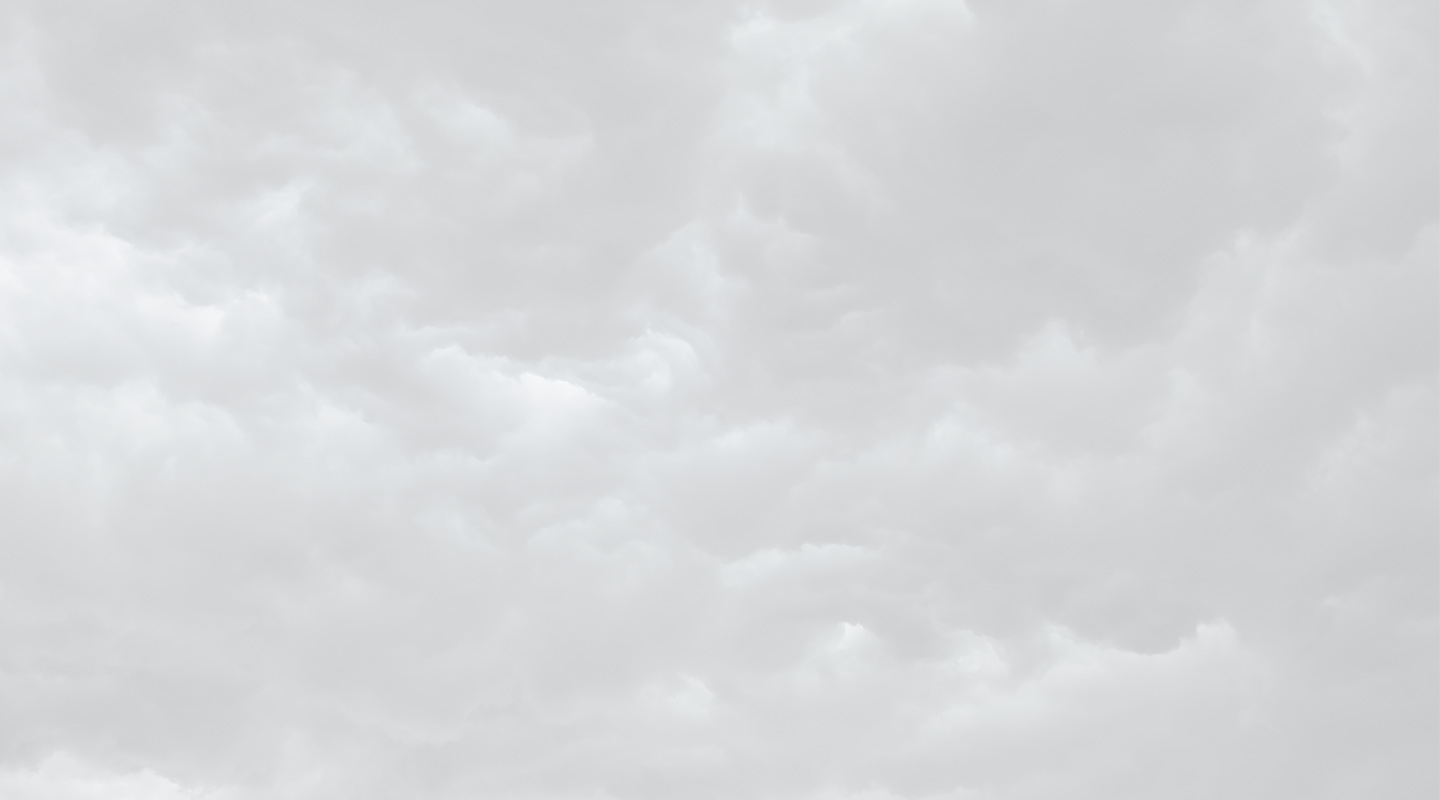 Strong Actions Lead to Strong Results
The LawChampion's confidence in court is well-earned. He has honed his skills fighting for clients out of his Glen Burnie office. When you want a lawyer who is not afraid to go to any length to defend your infraction, contact this righteous warrior for justice at 443-672-8529 or through this online form.
Contact Us Today for More Information
With an unsatiated thirst for justice, the LawChampion approaches his cases with the aggressive posture of an ancient gladiator preparing for battle. From day one, we will attack your case with the time, preparation, and assertiveness that it deserves.