Skip to Content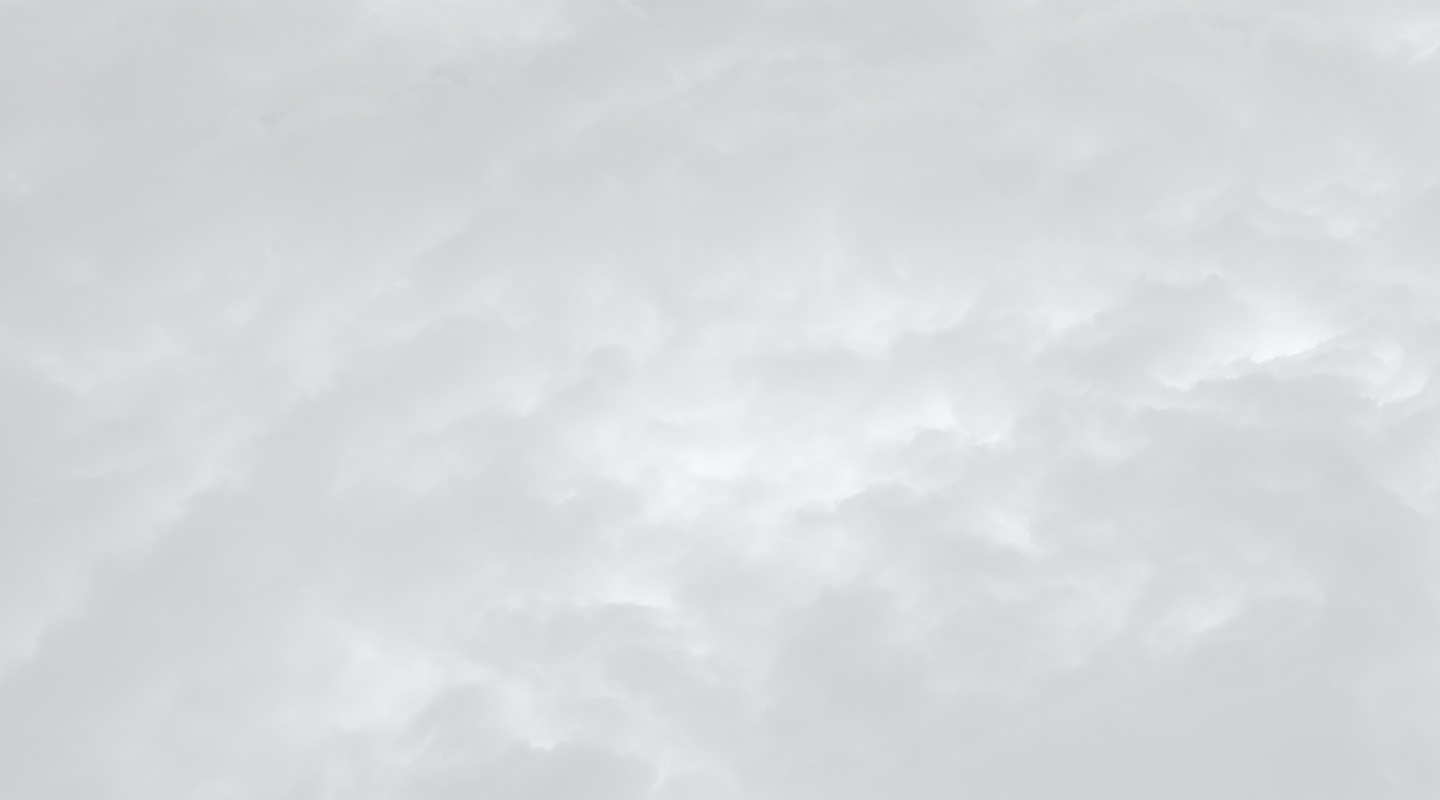 Experienced Car Crash Attorney in Maryland
Twisted metal and bent steel foretell of injuries thou have suffered at the hands of irresponsible drivers. Yet, ye may not think it wise to seek counsel from an attorney. Even so, the advocates of The Law Office of Mitchell A. Greenberg stand valiantly waiting in the wings to deliver swift justice to your transgressor and deliver to you a generous payment for your injuries. Suffering misfortune on Maryland's roads requires a knowledgeable advocate by your side. Daunting is the task before you, facing lawyers and insurance companies that wish to stifle your recompense. Together, we stand to improve your chance of acquiring what you're rightfully owned.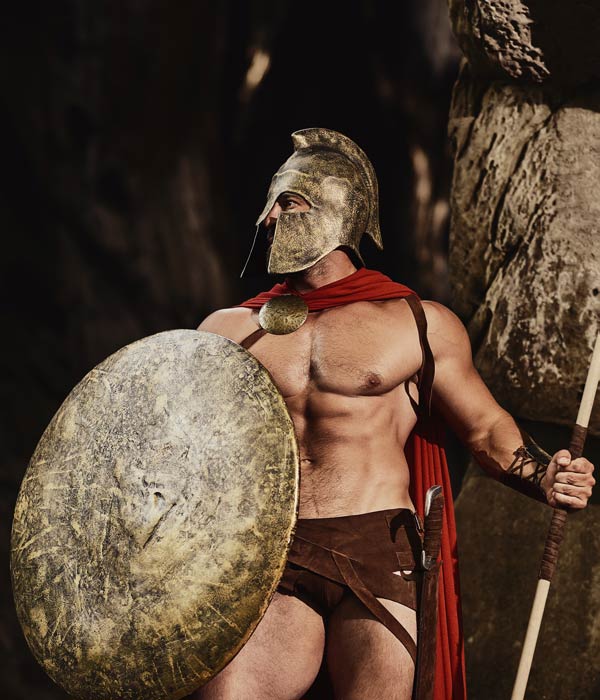 The Law Office of Mitchell A. Greenberg Heeds the Call of the Innocent
Injured, confused, and overwhelmed, you don't know who you can call upon for assistance. The Law Office of Mitchell A. Greenberg is here to fight for you. Armed with truth and justice, we never waver in the face of any obstacle. Trust in our knowledge and experience as we call upon the full might of our resources. We shall use every tool at our disposal to fight for your rights. Navigating the legal system is a daunting task and shouldn't be trifled with, especially in the aftermath of such a traumatic experience. We will lend our skills to your cause:
Investigate the Circumstances of the Accident
Gather Evidence
Obtain Witness Testimony
Ensure the Proper Paperwork Is Filed
Deal With Insurance Companies
Negotiate a Higher Settlement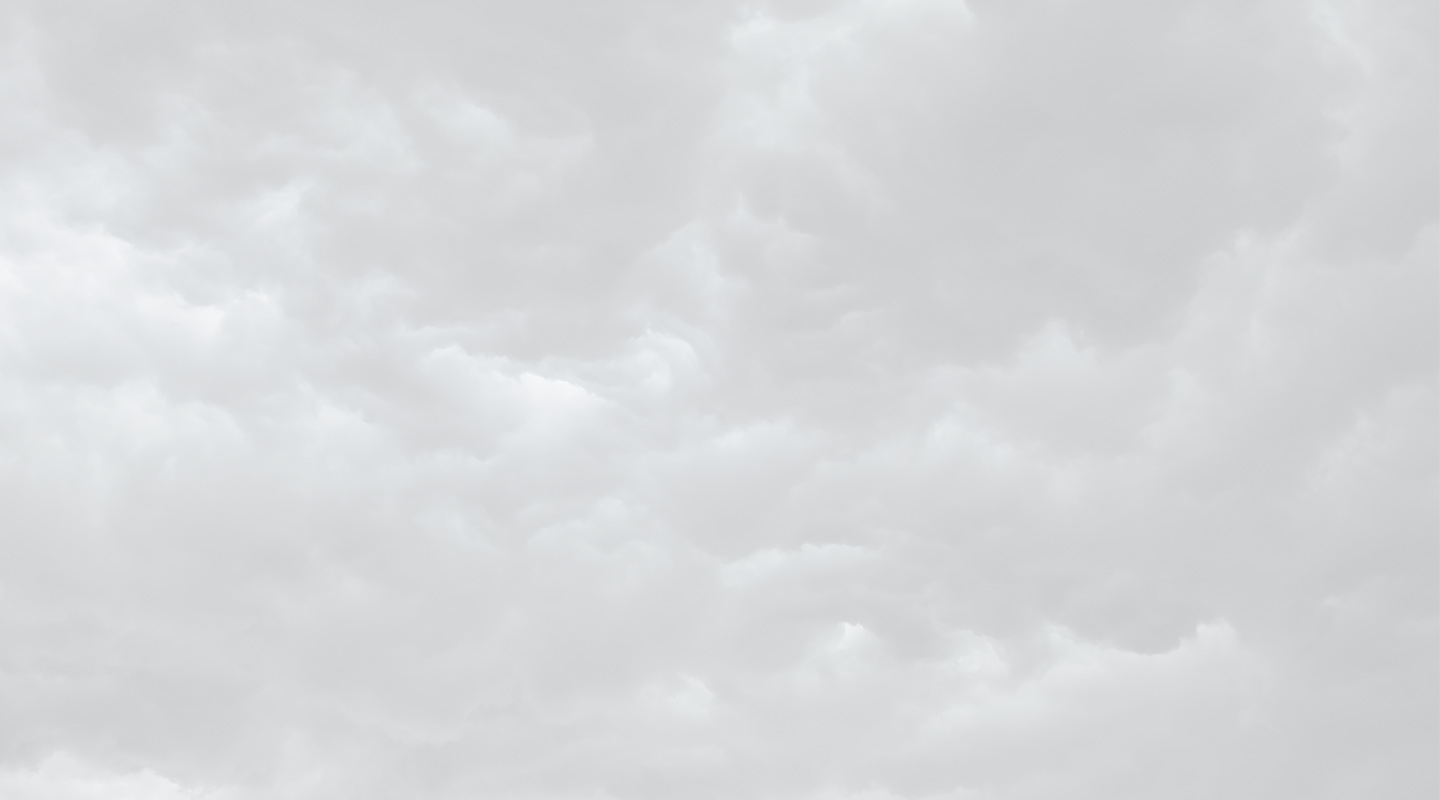 Choose the Car Crash Attorney Who Won't Surrender
The dangers found upon thy roads in Maryland are plentiful. Yet, other car drivers are the most numerous. For those injured by steel riders, seek out The Law Office of Mitchell A. Greenberg for counsel. With myriad glories and a flawless reputation, we seek to assist those lost in confused in the insurmountable legal system. We combine experience and knowledge to defeat those who stand in our way. Insurance companies, defendant lawyers, and legalese all fall to our might. Seek counsel today and prepare to take back what is rightfully yours.