Skip to Content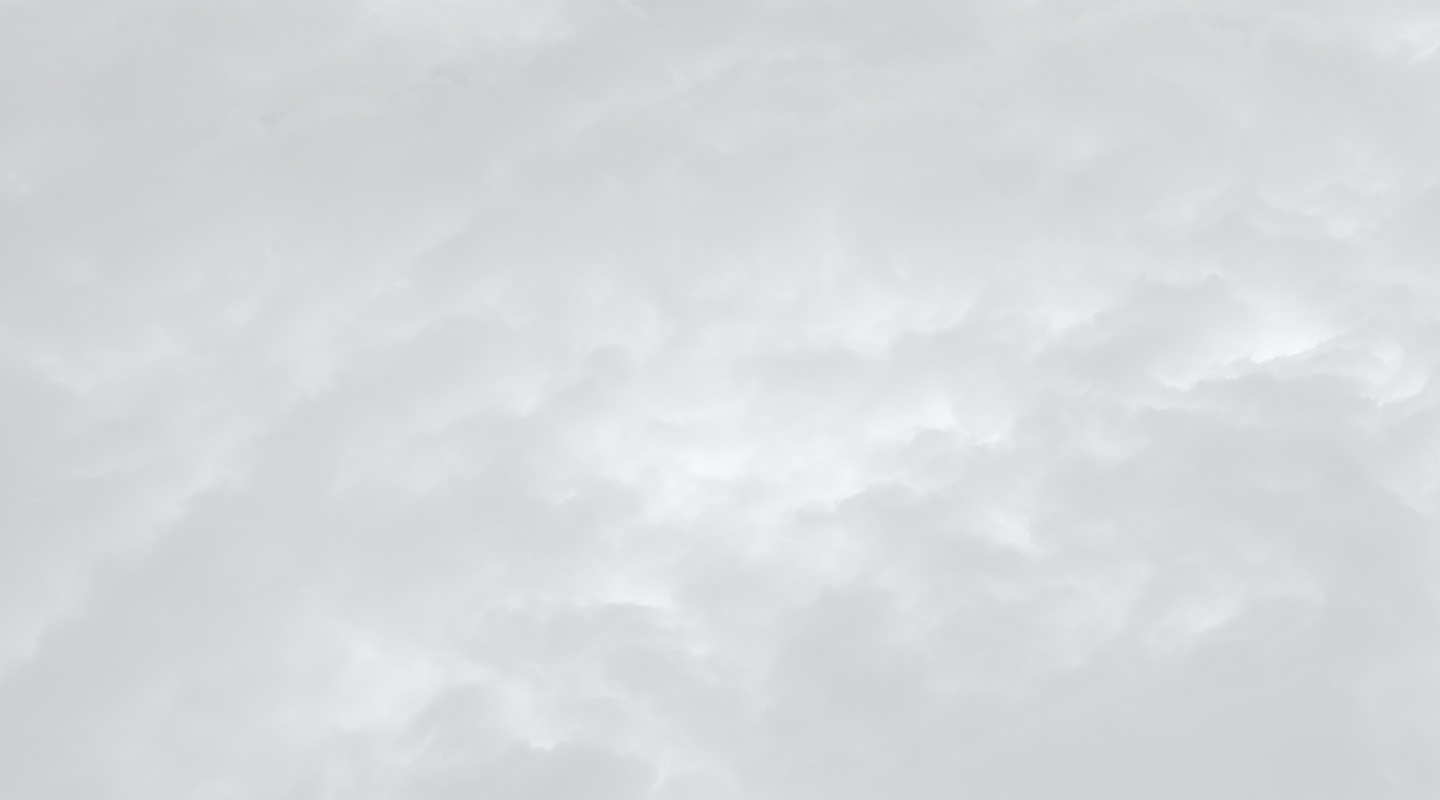 Experienced Personal Injury Lawyer in Maryland
If you've become ensnared by the legal system and accused of operating under the influence of an intoxicating substance, there is hope yet. The Law Office of Mitchell A. Greenberg is here to help you face the charges brought before you with conviction and righteousness on your side. Since 1991, The Law Office of Mitchell A. Greenberg provided a reprieve for individuals oppressed by the rules of the road and those that govern it with a harsh, uncaring fist. Our history illuminates a series of successes when representing those that may feel lost and overwhelmed. Seek a meeting with us today!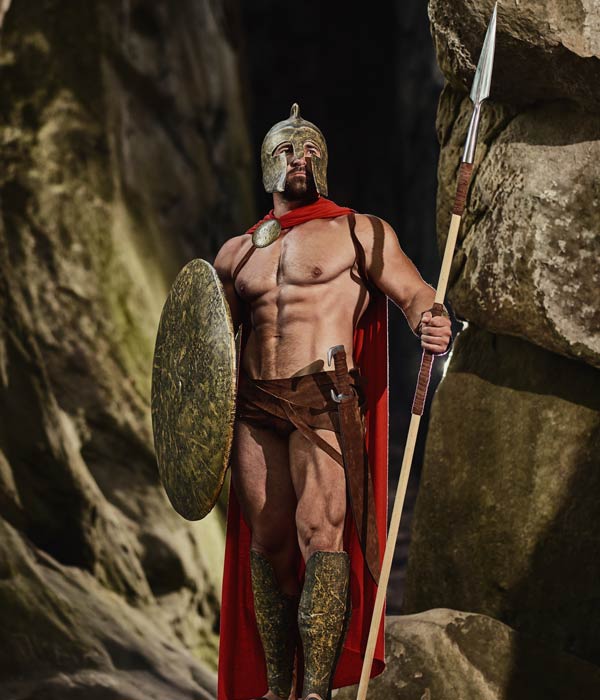 Uncover the Benefits of Choosing a DUI/DWI Attorney
As your esteemed advocate, The Law Office of Mitchell A. Greenberg has a deep understanding of the rights and protections afforded to the accused. With this experience, we can defend you against the onslaught of forces that seek to oppress the innocent. We're armed with a fierce determination to see justice served on behalf of our clients. Justice often presents itself as deceit, so it is up to us to uncover the truth. Conviction is the most important aspect of your choice of an advocate. Discover the benefits of choosing us:
Well-Versed In the Ways of the Court
Present Compelling Case to the Judge
Skilled Negotiators
Provide Expert Guidance
Filing Paperwork
Help Retain Your License
Spend Less Time in the Courtroom
Lighter Sentence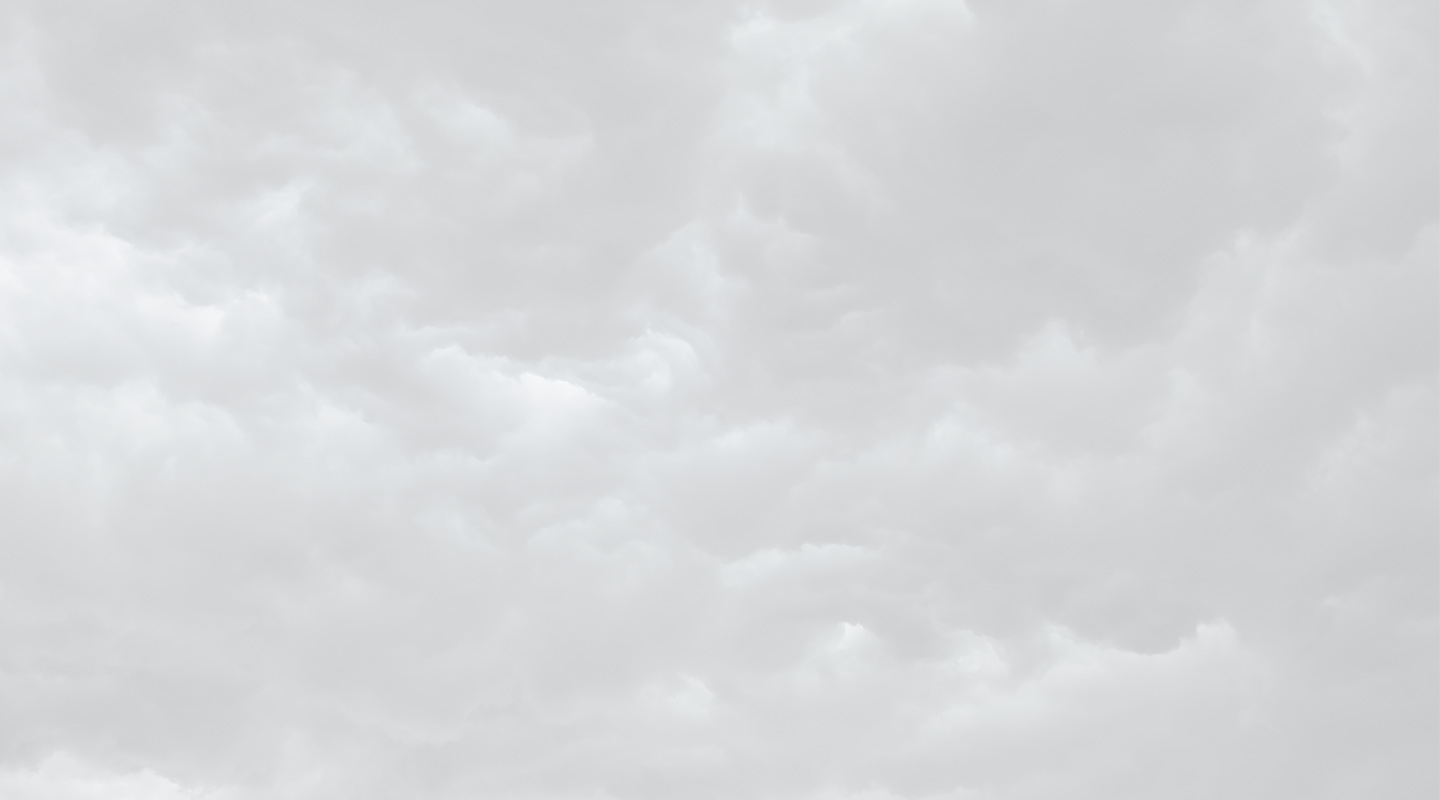 Your Reputation Shall Not Be Tarnished On Our Watch
The path to justice is harsh and unforgiving. You may face nearly insurmountable odds around every corner. Yet, with The Law Office of Mitchell A. Greenberg by your side, those challenges tremble at the sight of our righteousness. We will not relent in our ongoing struggle for your freedom. While Maryland's laws regulating DUI and DWIs are always changing, you can trust our knowledgeable and experienced gladiatorial advocates to fight for justice for you.