Skip to Content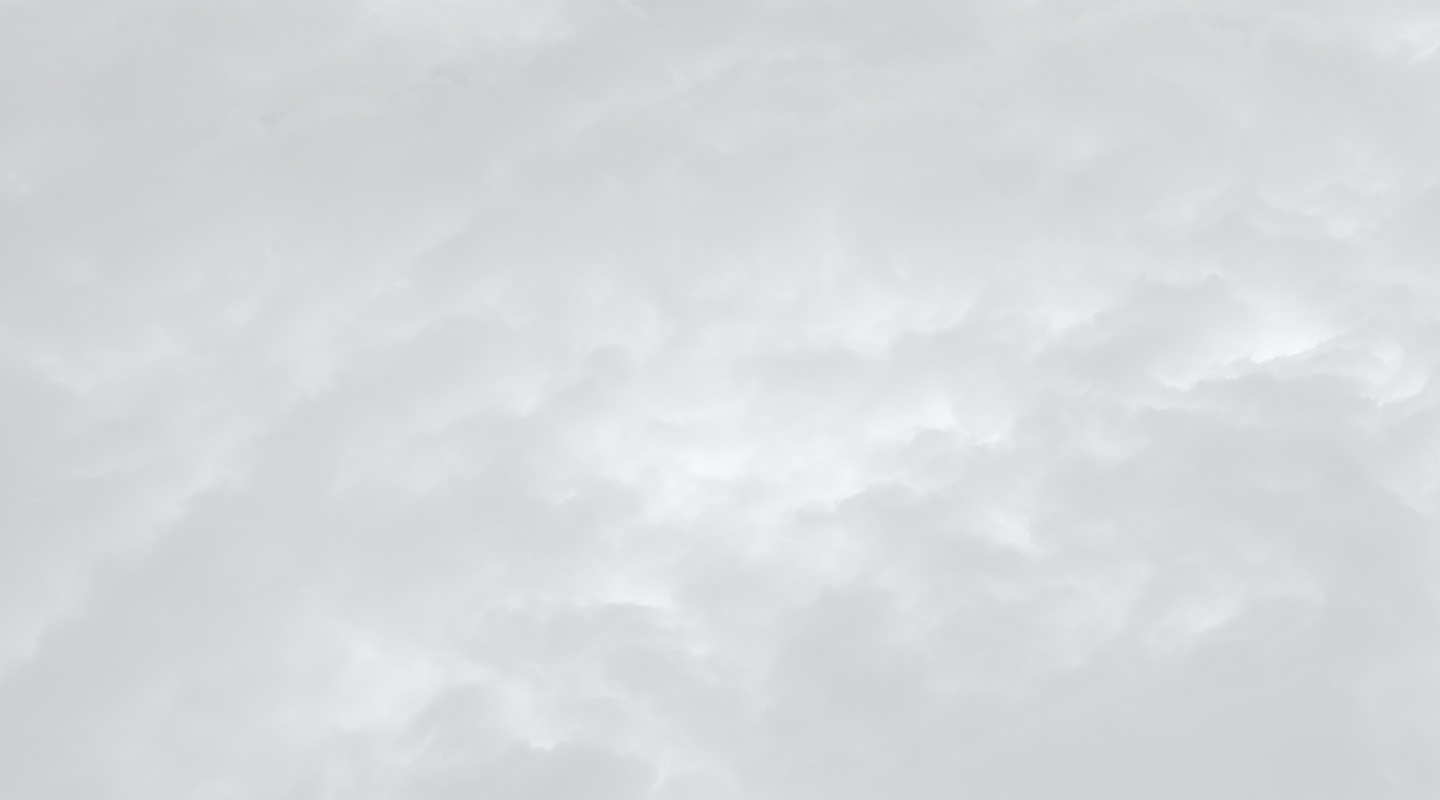 Experienced Personal Injury Lawyer in Maryland
When harm has befallen thee, actions must be taken against the transgressor. The Law Office of Mitchell A. Greenberg will take up arms against your assailant to win back what you have lost. Our weapons of choice are preparation, knowledge, and experience as we thwart any defense they may muster. Reaching the ultimate goal of victory is all but assured when we stand side-by-side. Our warriors have led many battles and achieved much success in the courtroom. So, you needn't concern yourself once the battle has begun. The stories of our victories can be recited on our site. Let us represent you in your next personal injury case.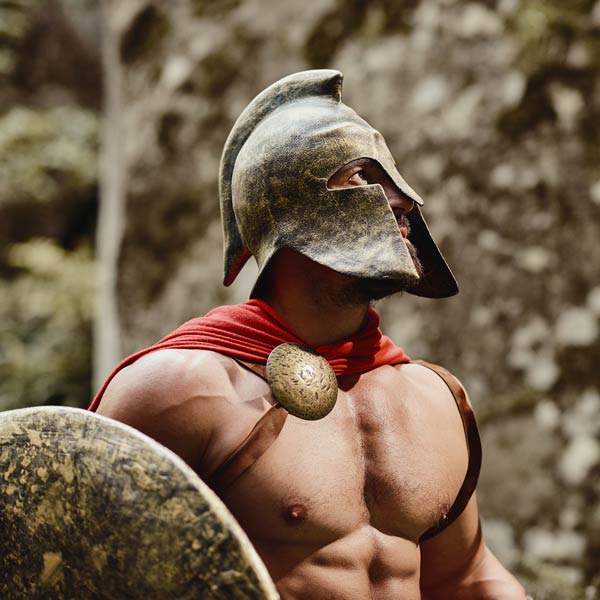 Your Gladiator for Common Types of Personal Injury Claims
Success is the bedrock of any law office, and it's that foundation that has made The Law Office of Mitchell A. Greenberg the leader in personal injury law. By harnessing our knowledge and experience, we can ensure you get the compensation you deserve for your personal injury case. We have provided honest representation in thousands of cases throughout these many years of service, and through those hardships, we've been forged more robust. We've represented the righteous in the following types of personal injury cases:
Wrongful Death
Product Liability
Slip and Falls
Premise Liability
Animal Bites and Attacks
Accidental Injuries
Criminal Behavior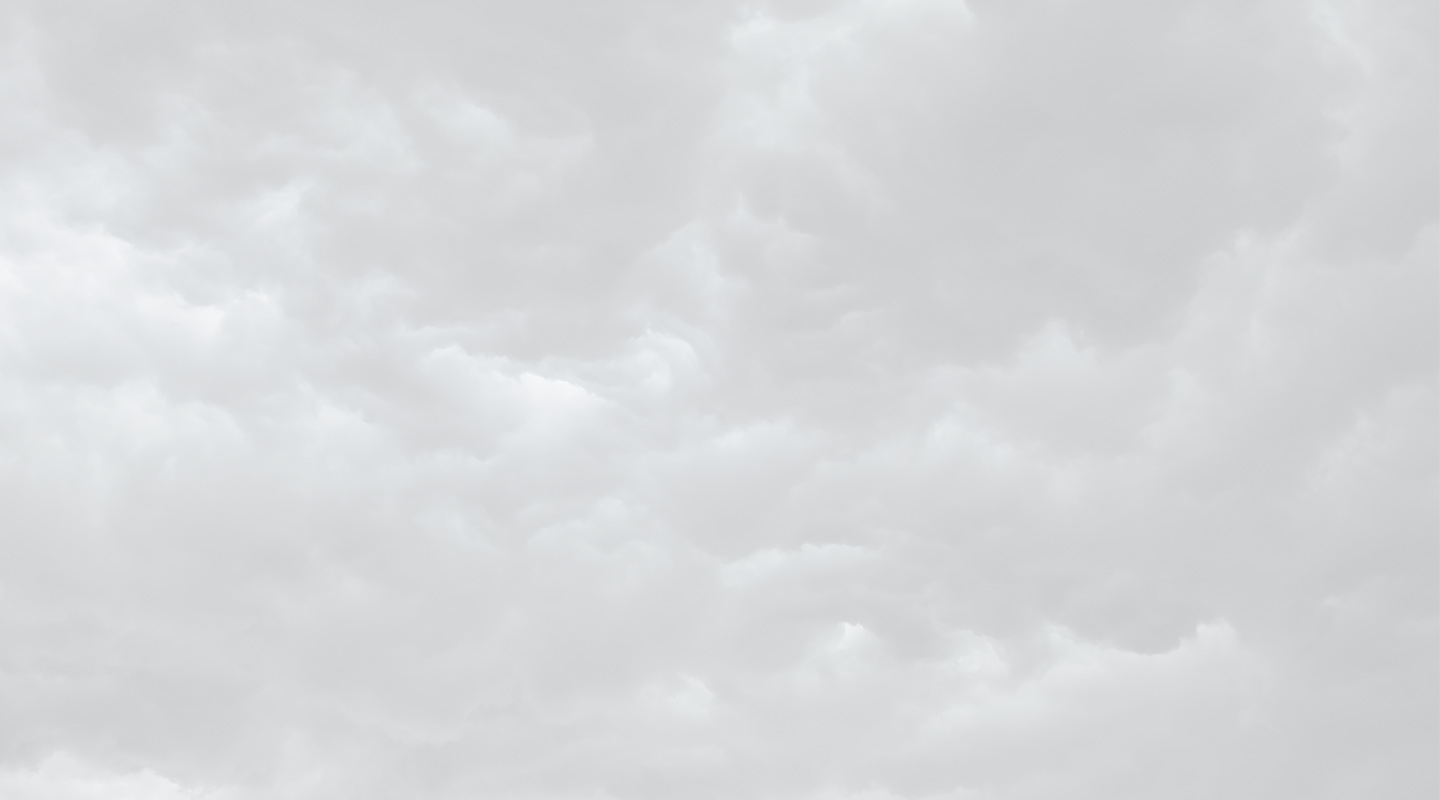 We'll Leave No Evidence Unturned
Our gladiatorial attorney will fight back against the defendant's attorney with the guile and skill of a seasoned warrior to ensure victory in the courtroom. If you've suffered injury or loss, it is only natural to recover damages equal to the transgressions that have befallen you. There are but three critical elements to ensuring that righteous justice is on our side:
Proving Duty of Care Toward You
Establishing the At-Fault Party's Action Caused Injury
You Suffered Damages
Learned and Astute Defenders of the Law
Though challenges constantly change, the goals remain forever etched in stone—a glorious victory for those that choose The Law Office of Mitchell A. Greenberg for personal injury representation. We aim to set right the actions perpetrated by your opponents with a bounty equal to the injuries you've sustained. Let us charge headfirst into battle for your glorious purpose and bear witness to our moral and courtroom victory. Call today if you wish to seek an audience with us.