Skip to Content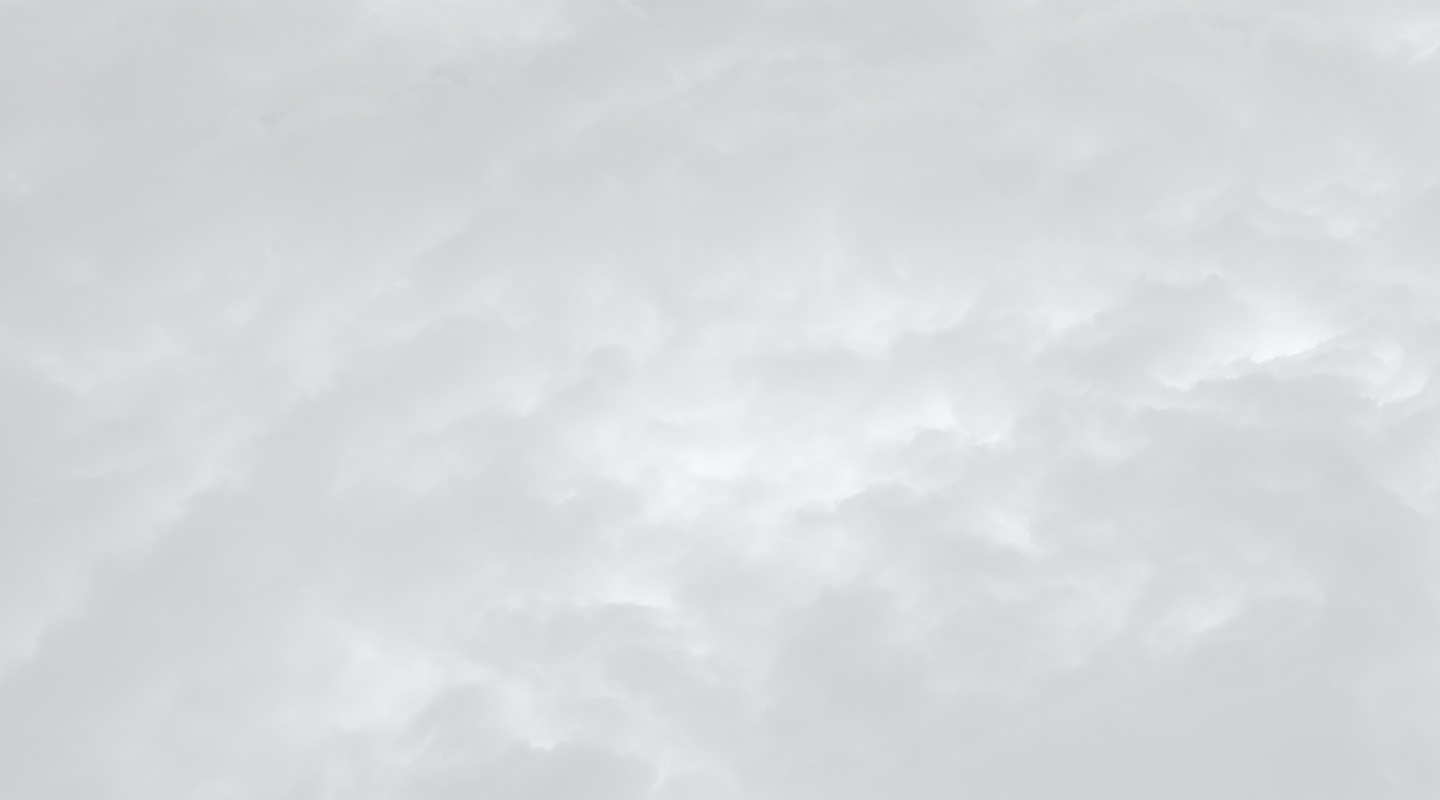 Medical Malpractice Lawyer in Maryland
The men and women of medicine are not above reproach! Their errors and harms shall be punished to the fullest extent. If you've been injured while in their care, The Law Office of Mitchell A. Greenberg can help you recover compensation equal to the harm they have caused you and your family. Hospitals and insurance companies have skilled and heavily-armed gladiators that represent them in a court of law, yet they are no match against the might of The Law Office of Mitchell A. Greenberg. With experience, knowledge, and dedication as our weapons, we can handle any challenges in our way. Our victories in medical malpractice cases are numerous and are well-renowned throughout Maryland. Convene with us today, and we'll get started assembling your claim.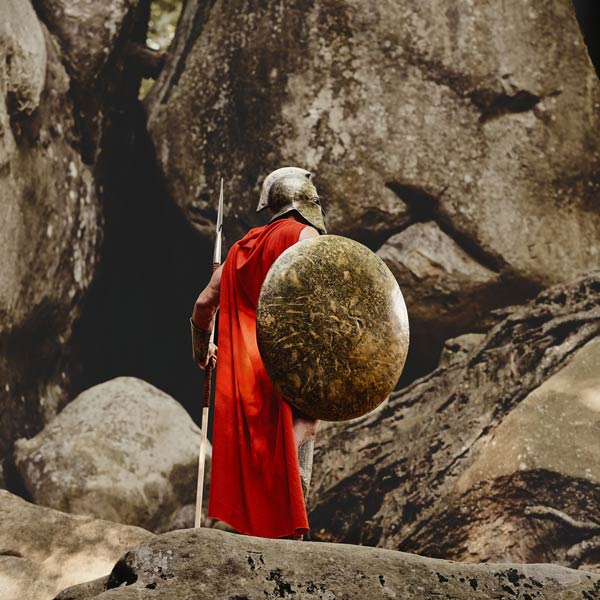 To What Prize Am I Entitled?
There is no more crucial decision than choosing the right champion to represent you in the court. They must be thoughtful, possess a strong-beating heart, and be equipped with the knowledge to handle any obstacles placed before them. The Law Office of Mitchell A. Greenberg stands as a beacon of hope to those with none. You can rest well knowing we've fought for your best interests when the final verdict is passed. Remittance must be paid to those injured in the care of the healer. We can help recover monetary damages for:
Pain and Suffering
Impairment and Disfigurement
Loss of Consortium
Lost Income
Medical Expenses
Diminished Earning Capacity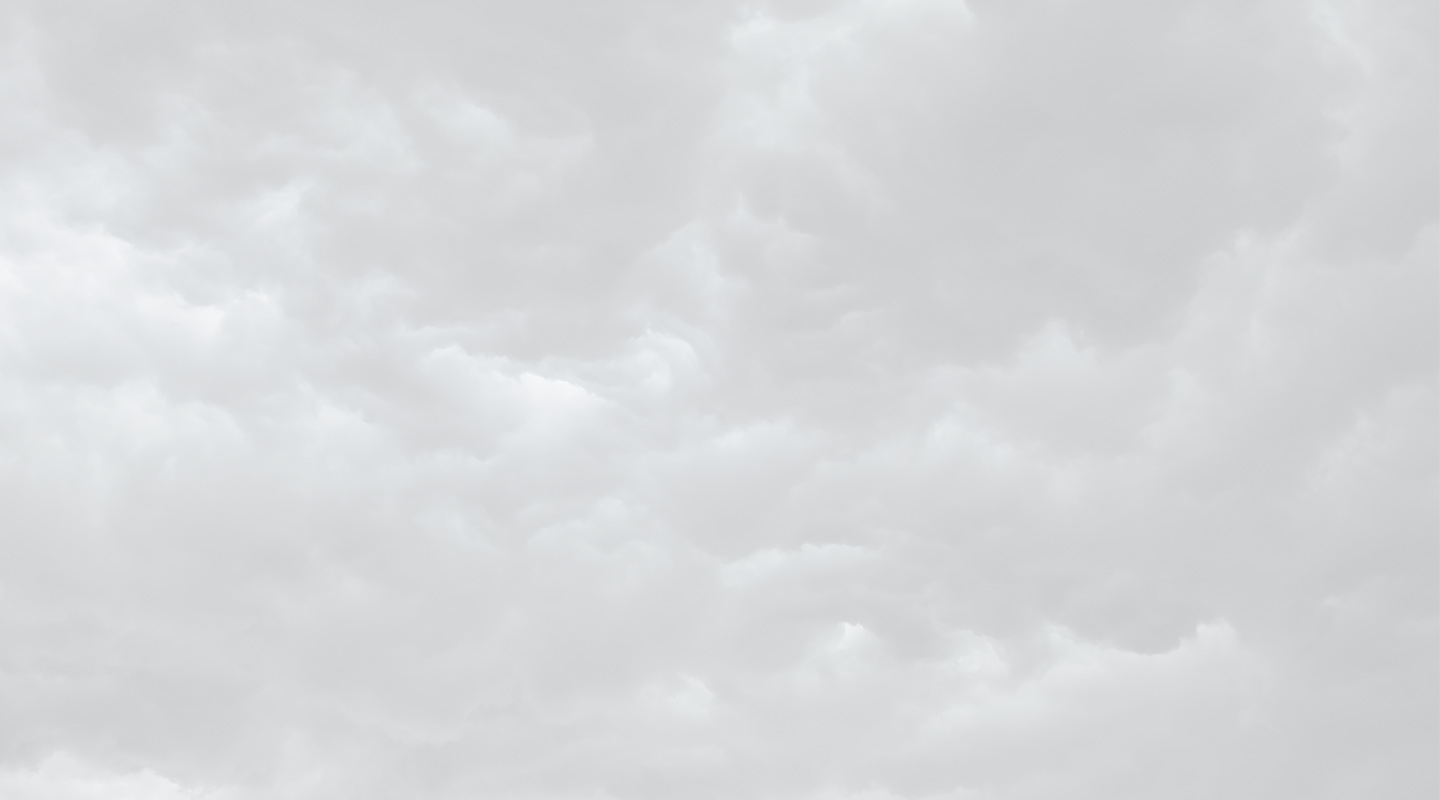 How Will I Seek Justice for Transgressions Against Me?
Nurses, doctors, and other men and women of the medical profession swear an oath to protect those in their care. When that oath is broken, inadvertently or not, it's our responsibility to ensure you're compensated fairly. We have championed victims involved in a wide variety of medical malpractice suits, including the following:
Misdiagnosis
Surgical or Procedural Errors
Prescription Drug Errors
Failure to Treat
Birth Injuries
Your Champion for Medical Malpractice
Toiling in the waters of uncertainty is a fate no victim should face. We'll be your guide through troubled waters with our legal experience. Our team is always willing to fight for you in your family to provide you with compensation commensurate with the scope of harm that's befallen upon thee. We'll build an ironclad attack that ensures no rock goes unturned and every piece of documentation is revealed. We've assisted many injured and distraught victims with resounding success, and we're confident we can assist you.